Prof. Dr. Jan Schröer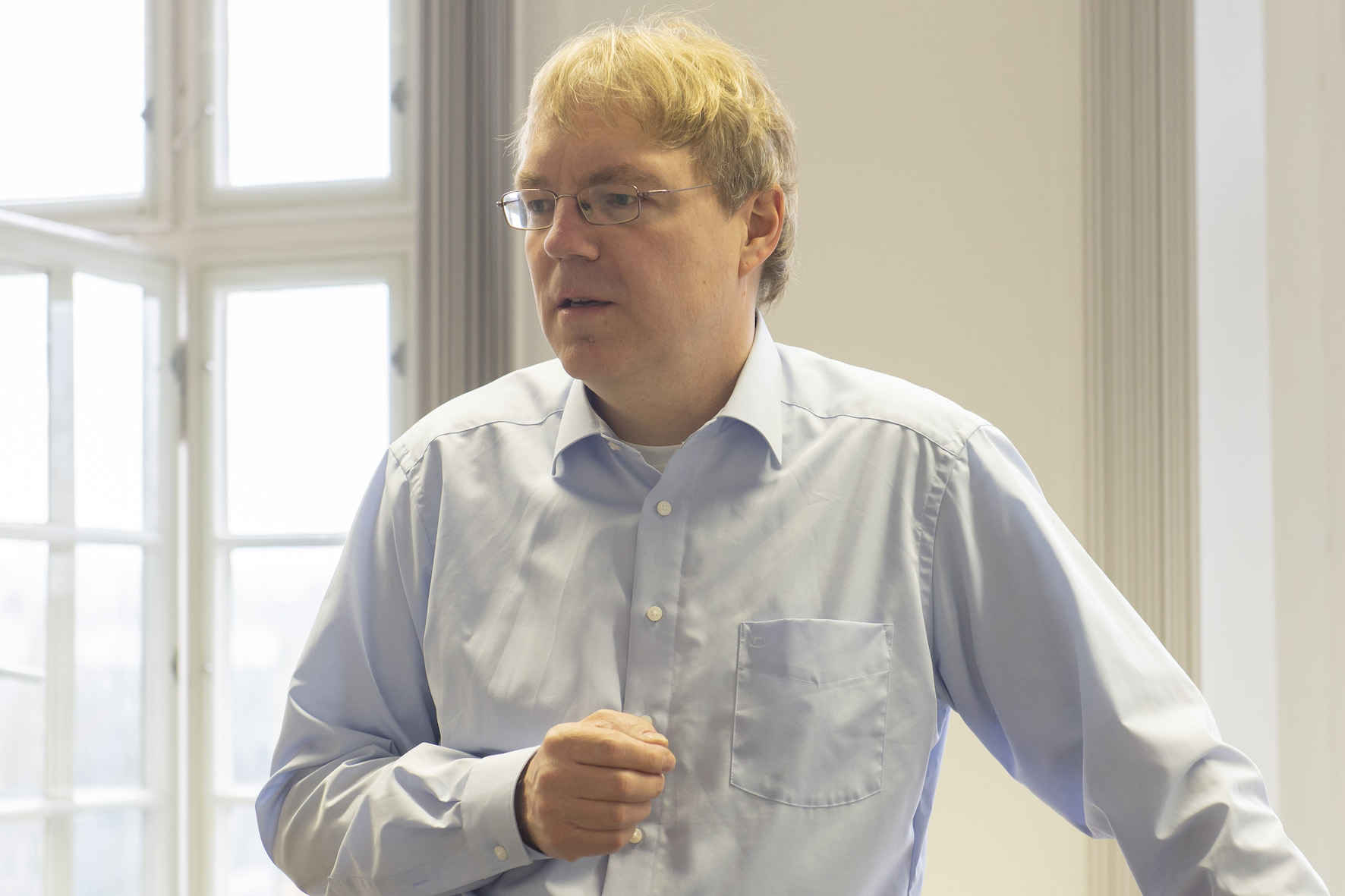 Endenicher Allee 60
53115 Bonn
Office 3.006
E-mail: schroer@etc
Tel.:0228-737786
Secretary: A. Erisöz-Reinke
Office 4.011
E-mail: erisoez@etc
Tel.: 0228-732947
(etc = math.uni-bonn.de)
Research Interests
Representation theory of finite-dimensional algebras and quivers
Geometry of module varieties and quiver Grassmannians
Cluster algebras and their categorifications
Preprojective algebras
Biserial algebras
Kac-Moody Lie algebras and quantum groups (e.g. geometric realizations of crystal graphs, and semicanonical bases)
Publications and CV
Conferences and Research Stays
Funding
Funding
Infos on projects I'm involved in, and also on funding opportunities for postdocs and PhD students.
Representation Theory in Bonn
Teaching
Master students who intend to continue with a PhD in Representation Theory should regularly attend research seminars (like the online FD-Seminar and the Paris Algebra Seminar (Keller)).
FD-Atlas
FD-Atlas
Atlas of finite-dimensional algebras.