Florian Kranhold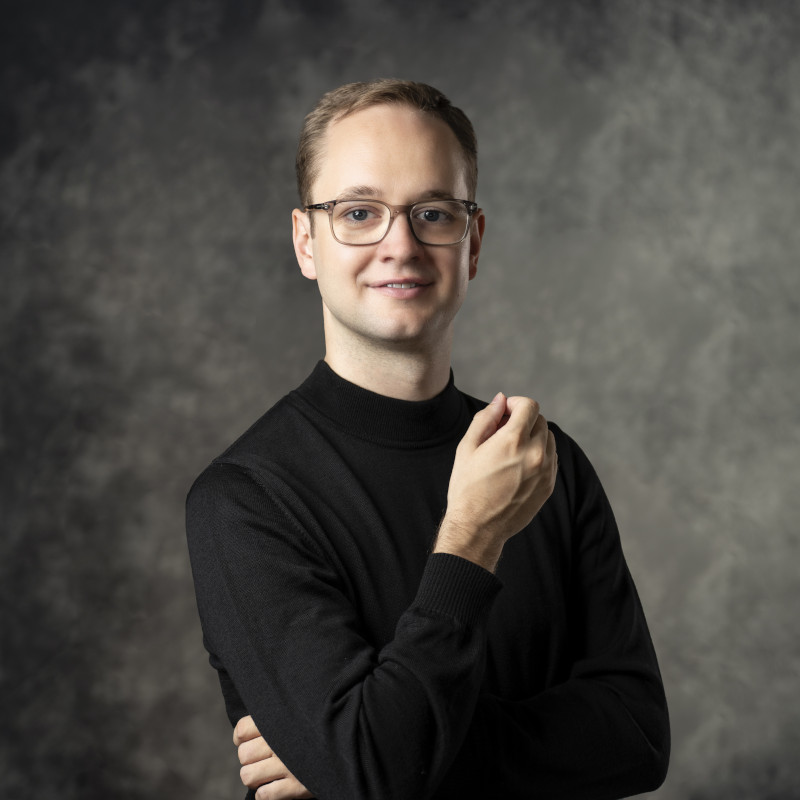 ---
I am a PhD student of Carl-Friedrich Bödigheimer, expecting to defend my thesis in May 2022. My research interests lie in the area of algebraic topology: more specifically, I am interested in (coloured) topological operads and their algebras, configuration spaces and their homological stability, as well as diffeomorphism groups and mapping class groups, moduli spaces of surfaces and their (unstable) homology. More recently, I have been studying low-dimensional equivariant and parametrised cobordism cate­go­ries and their homotopy type.
My co-authors are Andrea Bianchi from the University of Copenhagen and Jens Reinhold from the University of Münster.
Here is my CV and my ORCID record, and you can watch a Zoom talk I gave in the Purdue Topology Seminar in September 2021, as well as a Talk at a blackboard I gave at a Workshop in Co­pen­hagen in November 2021.
---
---
---