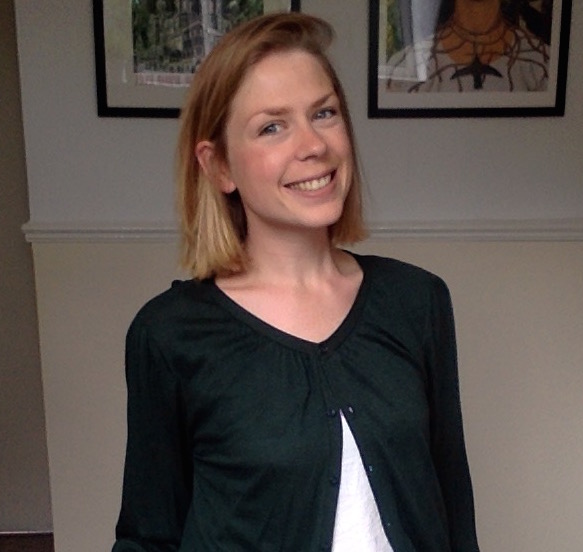 Vivatsgasse 7
53111 Bonn

E-mail: laking [ at ] math.uni-bonn.de
Tel.:0228-762234

I am currently a Postdoc at the Max Planck Institute for Mathematics.
I am a member of the working group of Professor Jan Schröer which is part of the Algebra and Representation Theory group.
From October 2016 to September 2017 I was a postdoc at the Mathematical Institute of the University of Bonn. Between 2012 and 2016 I completed my PhD at the University of Manchester under the supervision of Professor Mike Prest.
Research Interests
Representation theory of finite-dimensional algebras.
Purity in compactly generated triangulated and finitely accessible categories.
Silting and cosilting t-structures.
Model theory of modules.
Publications and preprints





Other research related material
R. Laking
String algebras in representation theory.
PhD Thesis, 2016.
Manchester eScholar


R. Laking
Krull-Gabriel dimension and the Ziegler spectrum (survey article).
To appear in Proceedings of the 17th Workshop and International Conference on Representations of Algebras.